Hany Abu Assad (interview)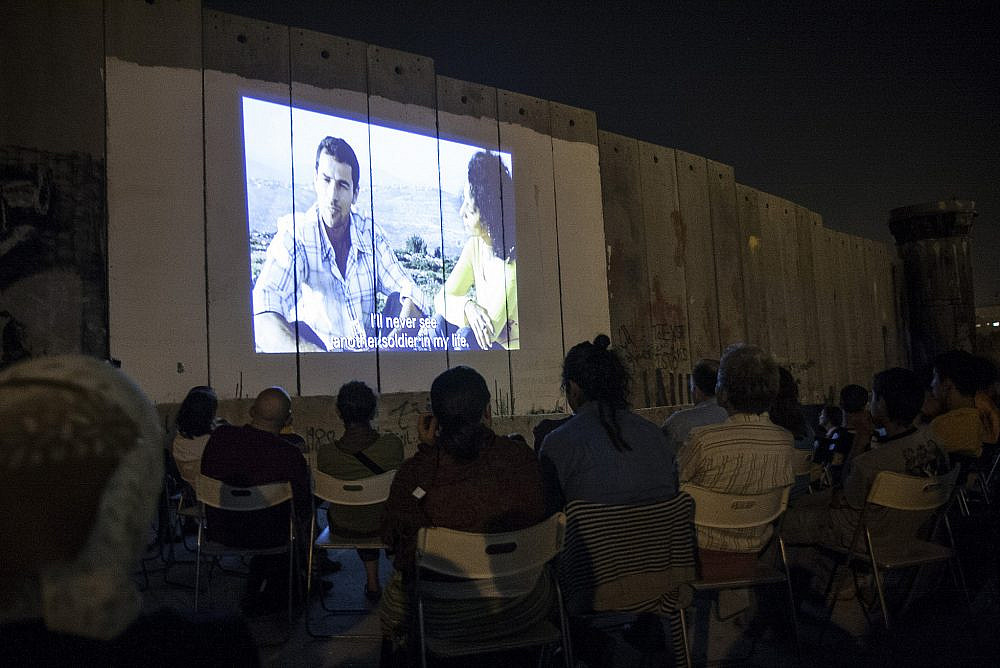 'Palestinian art is a remarkable victory against those trying to erase us' (Hany Abu Assad)
Hollywood director Hany Abu-Assad shares his thoughts on the difficulties of making Palestinian films, who gets to tell stories about the occupation, and why it is a 'miracle' that Palestinian art is thriving.
Interview Rami Younis
It's no mean feat for an Arab film director to work in the entertainment capital of the world, let alone make films about Palestine. But Hany Abu-Assad, 59, has done just that. Born in Nazareth and based in the Netherlands, he has under his belt 11 films and has worked with some of Hollywood's top stars, including Idris Elba, Kate Winslet, and Mickey Rourke. Two of his most famous productions — 2005's "Paradise Now" and 2013's "Omar" — received Oscar nominations for best foreign film, representing Palestine in one of the most widely-watched events of the year.
Full article: https://www.972mag.com/hany-abu-assad-palestinian-film/