Film 'The Present' wins award!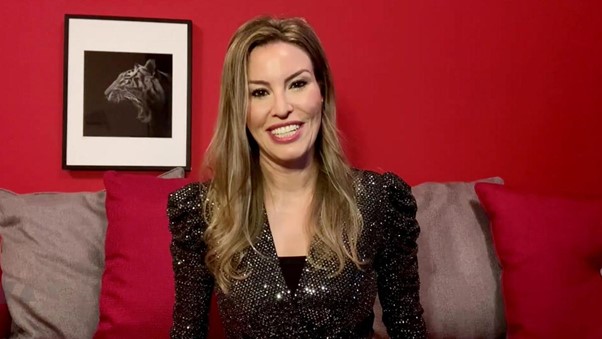 Sophie Prideaux in The National / April 11, 2021:
Palestinian short film 'The Present' wins Bafta: 'I dedicate this award to the people of Palestine'
Palestinian-British filmmaker Farah Nabulsi's The Present took home the Bafta on Saturday evening for Best British Short Film. Nabulsi virtually accepted the award at the first installment of a two-part ceremony, the main event for which will take place on Sunday evening, virtually, from London.
The film, which is Nabulsi's directorial debut, tells the story of Yousef, played by Palestinian actor Saleh Bakri, who decides to go with his daughter to buy a gift for his wife on their wedding anniversary. However, the task of shopping for the gift is made almost impossible because of the challenges of life under occupation.