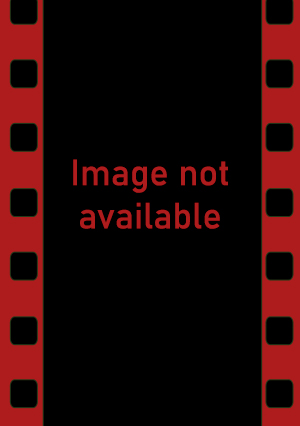 Yasmeen (2021)
Origin: Israel | Documentary | Director: Asia Zughaiar | ? minutes
---
This short film tells the story of a Palestinian amputee whose biggest passion in life is mountain climbing.
The camera follows Yasmeen as she ventures on her weekly climbing trips, grappling with her physical inability and the mental setbacks that make her doubt her ability to join her peers. It also offers an intimate yet unsentimental peek at the budding friendship between two young Palestinian women and the tension caused by their mutual decision to turn Yasmeen, her challenges and her triumph into the subjects of her friend's academy project.
While the work certainly includes engaging political scenes in which Yasmeen discloses her ambivalence regarding her status in Israel, its strongest moments are to be found in the mundane video conversations the two women share. "Today wasn't good without you," director Asia tells Yasmeen in a scene that shows her clasping her cellphone closely after an exerting climbing session without her friend who had to abstain due to her physical condition. In four simple words, it asserts that the tenderness and intimacy shared by people – regardless of their national, political or physical affiliations – are the simplest yet most interesting topics worth exploring both in life and in art.