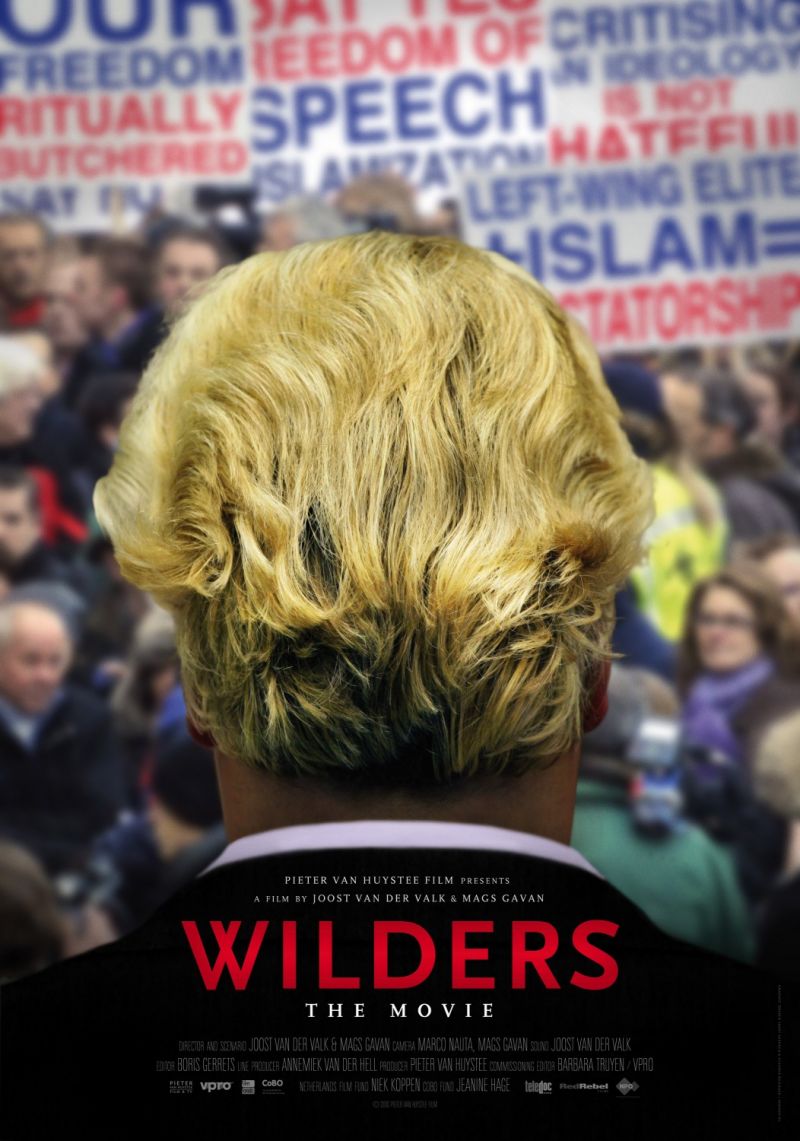 Wilders: the movie (2010)
Origin: Netherlands | Documentary | Director: Joost van der Valk - Mags Gavan | 70 minutes
---
Wilders: the movie
Joost van der Valk - Mags Gavan Netherlands 2010 documentary 70 min.
The Dutch far right politician Geert Wilders generates discussion, anger, or admiration wherever he goes.
In the Dutch 2010 elections, Wilders' "Party for Freedom", or PVV, achieved a major boost, becoming the third largest political party in the Netherlands.
Filmmakers Joost van der Valk and Mags Gavan are alarmed as well as fascinated by the phenomenal rise of this charismatically inspired political force. Their film asks who Geert Wilders really is, who the people giving him their vote are, and why he has become so successful. Before as well as during the Dutch elections.
The filmmakers seek insights into the motivations of Wilders and his supporters. This investigation leads them to examine a global alignment of farright and Islamophobic political forces, as the film takes us on a journey from the Netherlands to London and the United States, before ending up in Israel.
Trailer: https://www.youtube.com/watch?v=Q8WkNVTPJNI (in Dutch)
---
View trailer