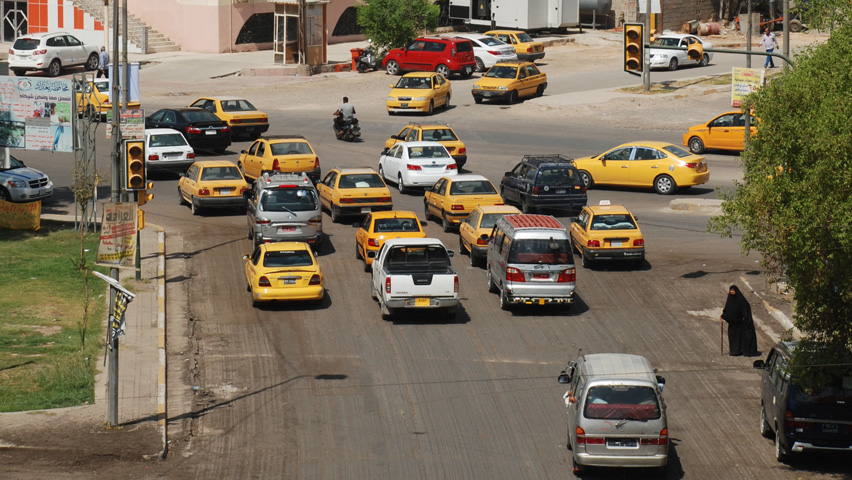 Whispers of the Cities (2014)
Origin: UK | Documentary | Director: Kasim Abid | 62 minutes
---
Whispers of the Cities
by Kasim Abid. documentary 62 min. UK 2014, no dialogue/words.
This film is made up of three separate visual stories, shot over a period of ten years in three different cities of the Middle East: Erbil in Kurdistan, Northern Iraq (2002), Ramallah in the West Bank, Palestine (2003) and Baghdad (2004 to 2012). There is no dialogue and no narration. It's requires the viewer to watch and see and feel. 
I lived in these cites temporarily and filmed the life on the streets below from behind windows and on balconies, to reveal the daily struggle of the human spirit in this region, express a faith in their resilience and courage. Once I started to put the material together, I could see that this was a subjective, personal journey to the world close to my heart.