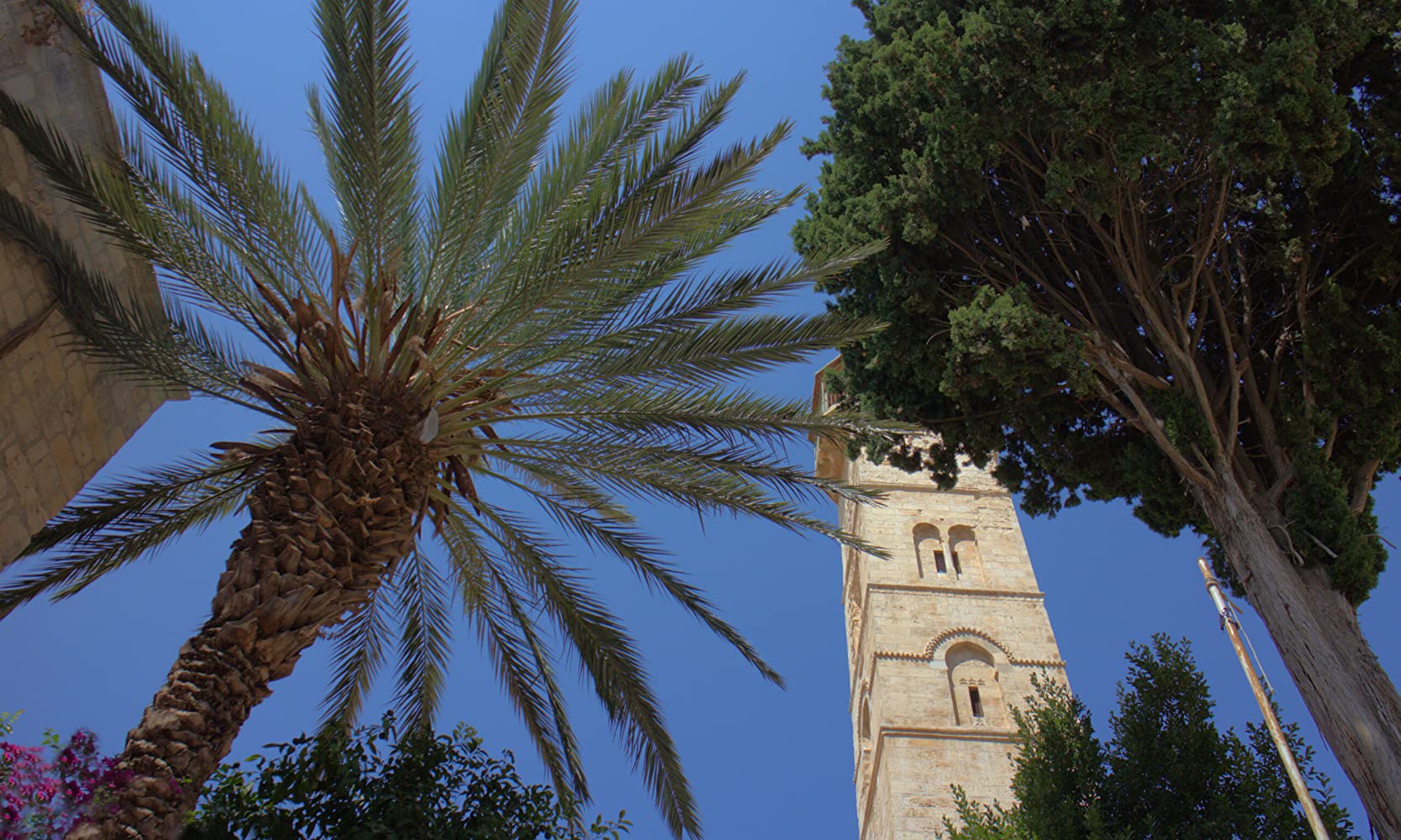 A Long hot summer in Palestine (2017)
Origin: France | Documentary | Director: Norma Marcos | 74 minutes
---
A long hot summer in Palestine
by Norma Marcos (director and producer), documentary 74 min. France 2017. English and French subtitles.
Synopsis director Norma Marcos:
'My film A long hot summer in Palestine is about the war of summer 2014 in Gaza,
seen from the West Bank. I was shooting a film on women with my niece Yara who was in my previous film and the "normal" daily life in the West Bank before the war on Gaza in
June 2014. "I'm 16 and I've already been through three wars" said Farah Baker, a Palestinian girl in a tweet read by 70,000 people after the bombing of her house in Gaza. Shocked by this tweet, I knew that my film will take another direction. I then took my camera and encountered Palestinians in the West Bank. Through an artist, banker, a florist, a woman race driver, a woman mayor... we discover how they are affected by this conflict in their daily life, their solidarity towards Gaza and how  they rebuild their society despite the Israeli oppression and violence.
Trailer: https://vimeo.com/normamarcos/alonghotsummerinpalestine
https://www.youtube.com/watch?v=BG75RvRGdrI
Contact: Norma MARCOS. Phone: + 33 1 40 31 88 87. Mobile: + 33 6 66 41 11 40.
norma.marcos@orange.fr
---
View trailer